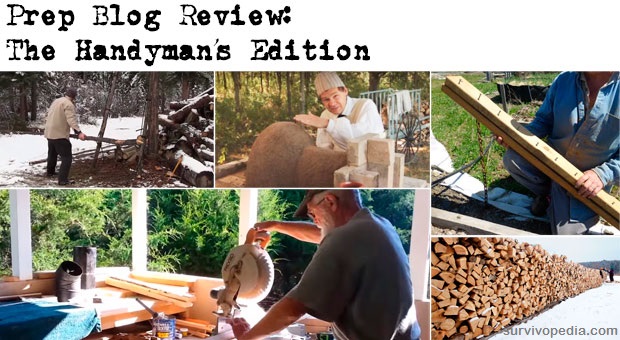 If you enjoy DIY projects and making things with your own hands, than you'll love this week's Prep Blog Review.
We've gathered 5 awesome projects that will keep you busy and will provide great satisfaction and help once they're done.
1. How to Build a Wood-fired Earthen Oven (A Low-Cost Project)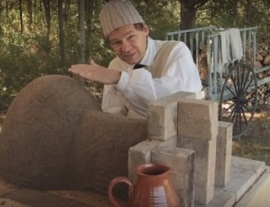 "Reducing the amount of technology you depend on is beneficial for your resilience plus both for your health and that of the environment. A lot of us love to spend time in nature so a way to cook in nature will surely help enjoy the time spent there.
Wood-fired earthen ovens are easily documented all the way back the ancient Romans. Likewise, they are easily documented in archaeological evidence and first-hand accounts from the 18th Century. In this video you'll see how easy it is to build one."
Read more Walden Labs.
2. Building Our Smokehouse – An American Homestead
"Our smokehouse is finally complete. We have lots of plans to show you how we are going to use this cold smoker through the winter for a number of tasks including to preserve and cure meats."
Video first seen on CLICK HERE to find out how!
This article has been written by Brenda E. Walsh for Survivopedia.