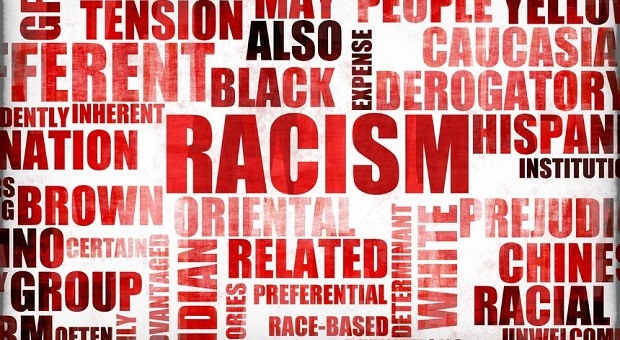 I don't know about you, but after so many years of hearing cries of "racism" every time I've turned around, I'm burnt out. It no longer means anything to me. Perhaps that's because the people who are using that word are constantly morphing the meaning of it, until it no longer means what it once did.
I have to say, I was raised to condemn racism in all forms. While I grew up mostly around whites, there were always a sprinkling of other ethnic groups in my life. I always treated them like anyone else and many became friends at one time or another.
Even now, over 50 years old, I still spend a lot of time with people of other ethnic backgrounds. My wife and I enjoy encountering them and learning about their cultures. Actually, I live in an area where I'm considered the minority, with over 80 percent of our local population being Hispanic.