There's no surprise in that, but winter is almost here and we know what that means: cold and spiking heating bills.
There might be no more gardening for us, but there's still a lot to do around the house to make sure we're safe and warm when the blizzards arrive. So on that note, here are 4  tips to keep in mind.
1. Reduce Heating Cost – Stay Warm Without Turning Up The Heat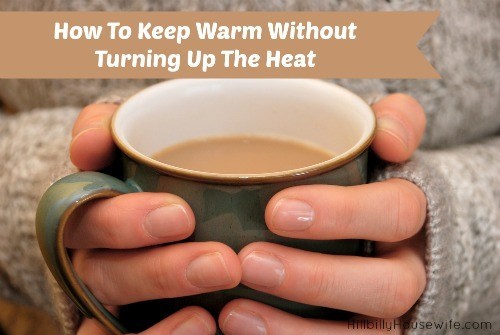 "One of my favorite things about fall and spring is that there are a few weeks in both those seasons that we don't have to run either the heat or the air conditioning.
I try to stretch that time as far as possible. Today I thought I'd share a few tips with you on staying warm without having to turn on the heat."
Read more on Hillbilly Housewife.
2. Winter Homestead Preparations ~ A Few Tricks of The Trade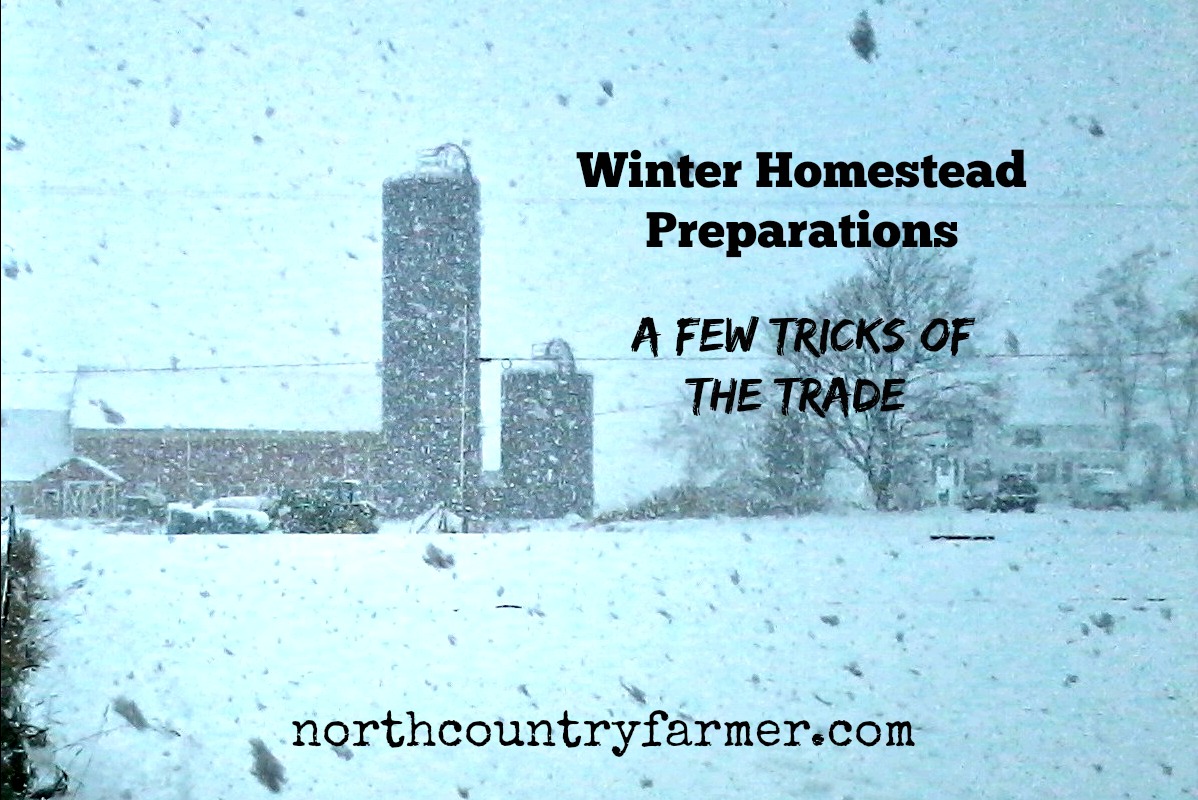 "As winter fast approaches, the wise homesteader prepares. Having lived all my life in the frigid north, I have learned a thing or two about the realities of winter and the brutal war she can wage against man and beast.
After 40 some odd years, I have found few things that make life more bearable and may just give you the upper hand in the battle against old man winter."
Read more on North Country Farmer.
3. How To Make A Wood Rocket Stove – Easy & Multi-Use!
"How to make a wood rocket stove using just a single log. This simple DIY stove is very easy to make and has multiple uses. Whether as a highly effective & portable camping stove, a long burning & self-sustaining one log fire, or even for use at home as a makeshift campfire to toast up a few marshmallows for a little backyard family fun."

Video first seen on IntenseAngler
4. Choosing A Good Sleeping Bag for After TEOTWAWKI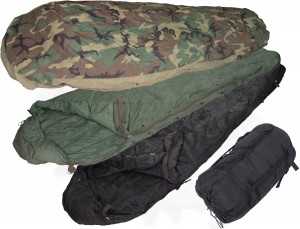 "These last few days I have being giving some thoughts to sleeping bags.  Now whether you bug in or bug out, a sleeping bag can be your best friend in winter.  If you are stuck in a cold home with little heat or have to bug out in the winter, you will want to sleep as warm and comfortable as possible.
Now there are a few things that you need to take into consideration when choosing a sleeping bag."
Read more on Preparedness Advice.
Interesting in surviving off grid? CLICK HERE to find out more!
This article has been written by Brenda E. Walsh for Survivopedia.