With Ebola practically out of control in Africa and finding its way to the other continents, your health and information are the best assets you have to stay alive.
So we made a roundup of the best articles on how to take care of your health, as well as how the Ebola outbreak evolves and all the facts you need to know to stay away from it.
Let us know how you feel about a possible Ebola pandemic, as well as any useful health tips you may have, in the comments section below.
1. This Is What Is Going To Happen If Ebola Comes To America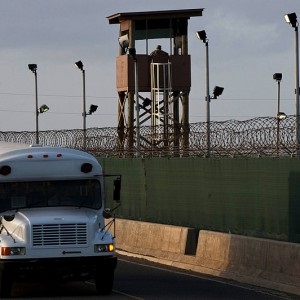 "If the worst Ebola outbreak in recorded history reaches the United States, federal law permits "the apprehension and examination of any individual reasonably believed to be infected with a communicable disease".
These individuals can be "detained for such time and in such manner as may be reasonably necessary".
In other words, the federal government already has the authority to round people up against their will, take them to detention facilities and hold them there for as long as they feel it is "reasonably necessary".
Read more on The Economic Collapse Blog.
2. Extra Strength Natural Mosquito Repellent
"Malaria, and Dengue fever…
Two diseases that I am sure that you don't want to have any part in getting. If you are in need of a super strength mosquito or bug repellent to deter any and every bite this is a fantastic recipe that will be help you accomplish your goal.
My husband recently took a week-long trip to Guyana, South America with his current job.  The Malaria in Guyana is rampant and many typical mosquito sprays don't even seem to keep the mosquitos at a distance at all. "
Read more on Rooted Blessings.
3. Ebola Outbreak : Survival Medicine with Dr. Bones
Video first seen on DrBones NurseAmy.
4. Colloidal Silver: Separating Fact From Myth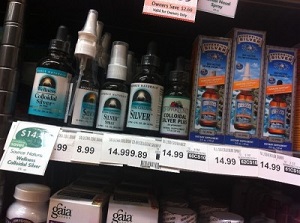 "If you are interested in alternative therapies, it is likely that you have come across products containing silver.
Not only is pure colloidal silver an effective agent against powerful superbugs, it has also been proven effective against the following:
      Acne
      AIDS
      Allergies
      Boils
      Burns
      Indigestion
      Ringworn
      Yeast infections
      Wards
      Athlete's foot

"
Read more on Off The Grid News.
5. Seven Facts You Should Know About Ebola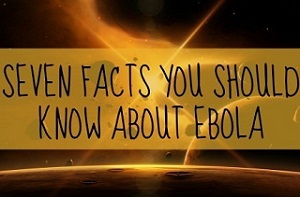 "If you have been following recent headlines, you know that it has been asserted that the first case of the Ebola virus travelling aboard a commercial passenger airline has been confirmed.
According to the article, "Nigerian health authorities raced to stop the spread of Ebola on Saturday after a man sick with one of the world's deadliest diseases brought it by plane to Lagos, Africa's largest city with 21 million people.""
Read more on Backdoor Survival.
This article has been written by Brenda E. Walsh for Survivopedia.