America's power grid is ancient and in an advanced state of decay. The modern technology allows us to adopt a more eco-friendly attitude regarding energy and also to save money and become more independent and self-sustained.
After an EMP, you will have to know how to use natural resources – sun, wind, water, wood – to produce your own electricity. So, why not starting preparing right now?
For this week's Prep Blog Review I've gathered some useful posts on this topic.
How Future Technology Impacts Energy Saving
"The technology of the future that will allow for a more eco-friendly relationship with our environment is rapidly approaching. In order to better understand the impact of these technologies, we have outlined them into two distinct areas: saving at home, and saving on the road.
It was reported that there has been a 44% increase in primary energy consumption across the globe over the past 16 years (statista.com). As such, we are not likely going to make a drastic departure from our behavior of having high-powered homes and frequent use of transportation.
These technologies will allow us to curb energy usage without having to alter our accustomed style of living."

Read more on Save On Energy.
Reasons Why Every Household Must Have A Backup Generator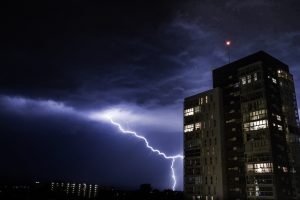 "In the recent past, we've witnessed extreme weather-related calamities that have caused immense destruction regarding property damage and loss of human lives.
Scientists are warning that massive disasters are not only currently occurring at an increased rate but also increasing in magnitude. To ensure your family stays safe all the time, you must invest in a good electric generator.
An electric generator, other than supporting your lighting systems, will support important appliances in your home, among very many other functions. Loss of electric power brings about many difficulties to homes, more so, households with persons with disabilities.
A generator provides an exceptional way of cautioning your family members against sudden lose electricity."
Read more on Dave's Homestead.
Do You Know Why Your Emergency Generator Won't Start in the Winter?
"So, you've been diligent about starting your generator on a regular basis, you've kept fuel stabilizer in the tank, and then one cold winter day you go out to fire up your generator and it just won't start.
You might be wondering what you did wrong so let me take a minute and explain what might be going on.
During the 8 plus years that our family lived off the grid our only source of electricity was a generator. Starting certain types of generators in the winter can be a real bear at times."
Read more on Preppers Illustrated.
Which Batteries Are Best for Survival Situation?
"When it comes to most survival situations, batteries are often overlooked. Too many people assume that all they need to do is make sure their battery operated survival gear is ready to go with new alkaline batteries and that they have a fresh pack of spares. This is an unfortunate assumption!
There are five primary battery sizes in the United States: D, C, AA, AAA and 9 volt. Most batteries fall into three categories: alkaline, lithium and nickel."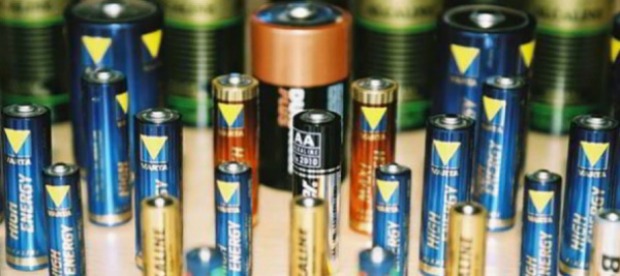 Read more on Ask a Prepper.
Relax and Enjoy the Next Power Outage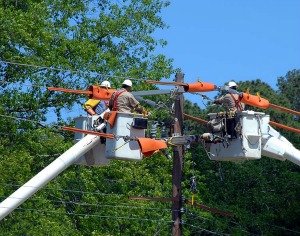 "For the past few years, Survival Life has shared valuable information with readers on how to prepare for and survive a major power grid collapse.
The number of power outages continues to grow, and people shake their fingers at the government and say, "Shame, shame"—blaming elected or appointed government officials—for not fixing the shaky electrical grid.
Those experiencing loss of electrical power are quick to condemn utility companies for not preventing these outages, but this may not be warranted.
The federal and state governments have known about these risks for decades, but they are slow to act. Utility companies can't afford to rip out and replace expensive power lines, substations, and power generation plants."
Read more on Survival Life.

This article has been written by Drew Stratton for Survivopedia.