Out of the many things that people do to manage disasters, those who prepare end up on the winning side.
Disasters are of various sizes, from the smaller kind of events like storms that affect suburbs too much larger events which can affect an entire city or massive areas which can even cross state boundaries. Among the many outcomes of disasters, the most significant ones include; people getting killed or injured and others losing their valuable possessions and homes thus bringing them to the point of building their lives from scratch.
These 8 Golden Rules of Disaster guarantee your family's safety when disaster strikes
Why people don't survive disasters…
Regardless of your level of commitment to surviving in times of chaos or turmoil, there are many places where you can make mistakes that will do more harm than good in the long run.
Even the most experienced preppers with years of experience in managing and surviving catastrophic events can make these mistakes. Chances are you already know about most, if not all of the mistakes listed here, however you may be committing them at this very moment.
Prepping as a way of life can present many challenges as well as rewards. Interestingly enough, even people that have been living off grid or prepping for decades can still make some very common mistakes.
See what those mistakes are and how you can avoid all of them…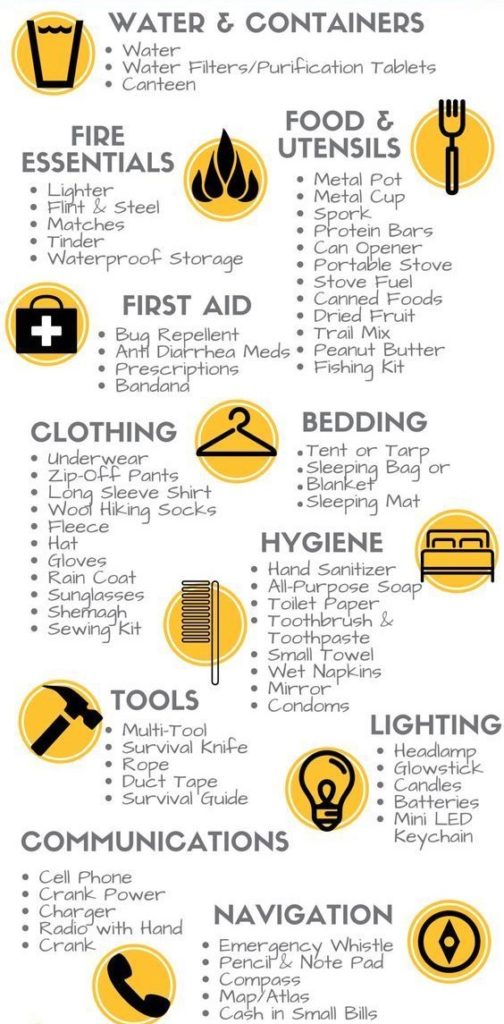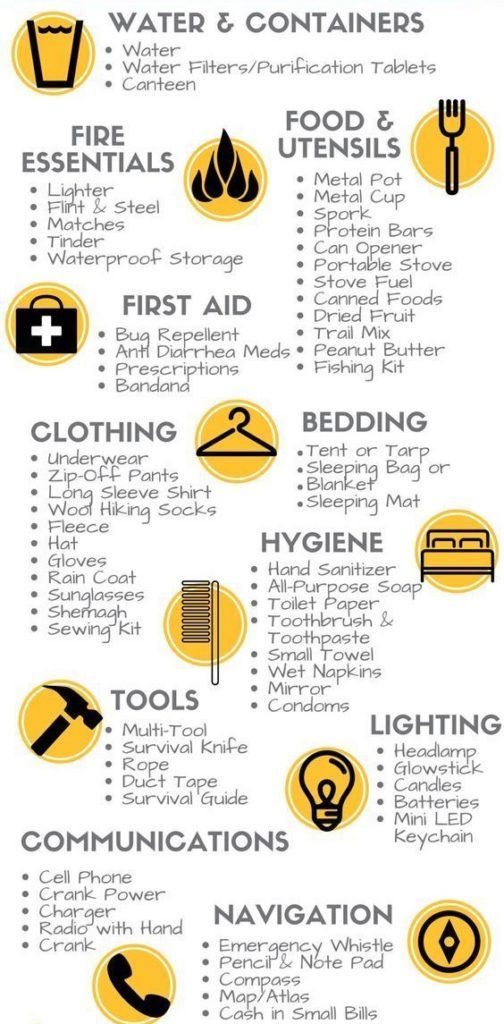 Getting everything ready for the disaster…
But being prepared for anything takes away some of the fear and you can face tomorrow knowing that no matter what happens, you are ready. Your family will be protected and in good hands. Nothing and no one will be able to harm you.
Getting everything ready for the disaster is a good idea because it helps you feel more at peace, more aware of the world. However, staying on top of things for an extended period of time might be a bit more difficult than you hoped for. Life gets in the way and you feel like you never have time to do what you really want to do.
Those who want to be prepared should focus on prepping in effective ways to avoid apathy or making poor decisions.
Here are some of the Best Ways To Become A Highly Effective Prepper