If you have a hammer and nails or a good drill, and a weekend afternoon, you can build your own chicken coop, spending less than the price of a new one or even for free.
Craigslist and local retail outlets are often a good source of used pallets, empty wooden crates and other scrap wood that you can get for free or at a minimal cost. You just need to know how to do it!
Chicken wire can be affordably sourced at a local hardware or farm supply store, along with a few hinges and a lock. With an afternoon of labor you can have a secure chicken coop for a handful of laying hens.
Here's a really cool infographic from Urban Chickens Network about steps to take when building a chicken coop!

Click on the banner below if find out more about the homesteading secrets that helped our ancestors survive!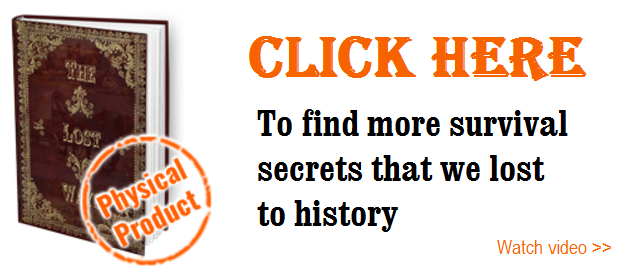 This article has been written by Gabrielle Ray for Survivopedia.