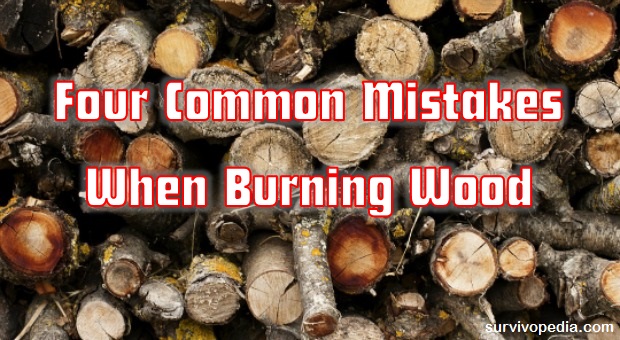 Do you heat your house with wood heat? Wood stoves are a great way to provide heat even when the power goes out. They help lower your heat bill.
But, burning wood takes a little preparation. You need to make sure your stove is ready to burn safely throughout the winter months. You'll have to put up a supply of firewood to see you through the season.
Here are some major mistakes people make when burning wood, and how you can avoid them.