The Chinese company Huawei is one of the giants of the tech industry.
It's the world's largest provider of telecommunications equipment, a leader in next-generation 5G technology, and last year it passed Apple to become the second-biggest smartphone seller in the world.
But to many, especially in the West, there's still an air of mystery around it.
And in the United States, suspicion.
Spying on other nations?
For years, Washington has been concerned that the Chinese government could use Huawei equipment to spy on other nations. The US government says Huawei could pose a threat to national security because it's unable to say no to the Chinese government.
Huawei has pushed back against those allegations, saying it would refuse any Chinese government requests to gain access to the technology it sells to telecom operators. But last week, the Trump administration blacklisted the company, placing it on a list of foreign firms barred from receiving components from US exporters without a license.
Banned in the US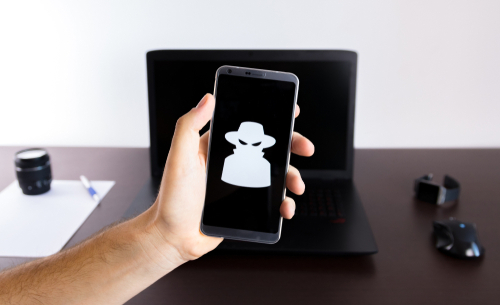 Last week, the Trump administration barred American companies from selling to Huawei without a US government license in a significant escalation of the trade war with China.
"We are complying with the order and reviewing the implications," a Google spokesperson said on Monday. Huawei, the world's No. 2 smartphone seller, relies on a suite of Google (GOOGL) services for its devices, including the Android system and the Google Play app store.
The Silicon Valley giant is suspending much of that access, according to multiple reports, after Washington placed Huawei on a list of foreign firms deemed to undermine American national security or foreign policy interests. Listed companies are barred from receiving components and software unless the trade is licensed.
How Do You Know If You Have Been Hacked?
Whether or not you have been hacked depends on your definition of "hacked." In the broadest sense, it means that some of your sensitive information has been compromised … that a hacker or identity thief has gained access to some of your data or network resources such as camera or printer.
If this is your definition of "hacked" I imagine nearly everyone reading this article has been hacked.
In just a single incidence of mega-hacking, hackers gained root level access to over 19 servers at JP Morgan Chase, compromising the information of approximately 76-83 million households and 7 million businesses for weeks! As of 2009, only about 110 million US households had bank accounts, so about ¾ of US households were affected.