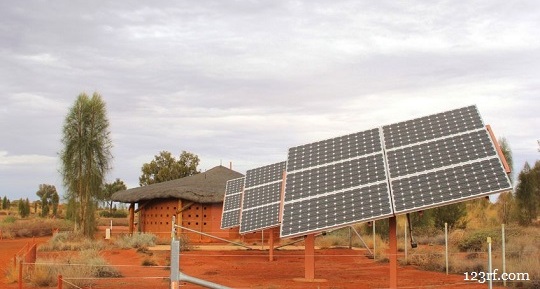 When people think of deserts, they picture extremely dry terrains with intolerable heat in the day that is quickly changed to extremely cold temperatures at night.
Despite this harsh environment, some energy generating methods may work better than others. Actually, electricity can be generated in these areas regardless of whether there is a crisis or not.
Bear in mind, however, that along with any given crisis situation, you will also have to account for characteristics of the land and its inhabitants.