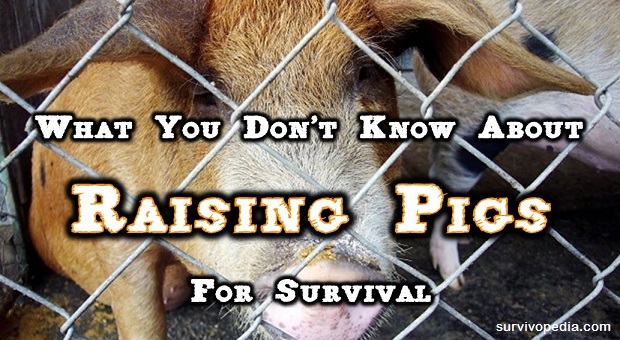 Have you noticed the price of bacon lately? How about pork chops? Pork prices are soaring.
Besides costing an arm and a leg, grocery store pork often contains questionable ingredients. Things like benzoate preservatives and ractopamine. Ew! I like to be able to pronounce the ingredients I eat.
Thankfully, there's at least one solution.