It's only the third in line when comes to the rule of three, but you just can't skip it in case of a crisis. You'll need shelter first, then water to stay alive, while food will give you energy and comfort.
You have to be able to sustain your family when food will be hard to find, and have the skills to find it when you find yourself lost in the middle of disaster.
So this week is about food.
Let's see the tips and tricks that other survival websites shared with the prepper community lately.
Prepping: How Much Food is Enough
"
Here's the deal:
We all come to this journey our own way. For me, I started in gardening, then moved into homesteading, and on one of the homesteading sites, I got introduced into prepping.
I will be the first to tell you that I'm not a prepper. I consider myself more of a homesteader with prepper tendencies. As such…, this article will probably reflect some of those thought processes."
Read more on The Survivalist Blog.
Prepping 101 – How to Food Prep: 30 days Worth of Food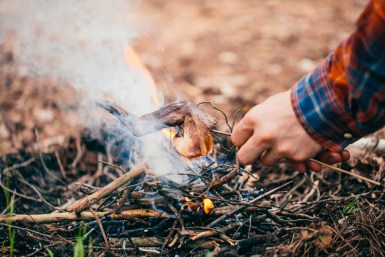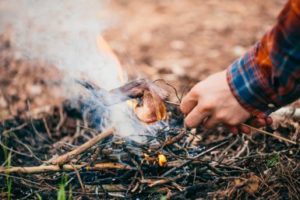 "The world and our country are going through some pretty rough times these days. We have imminent threat of terrorist attacks, with more threats being made against Western nations almost daily. We have a president in the United States who is not known for his intelligent (or sane) policy. We have a nuclear North Korea and Iran, both of whom have long history of very bombastic threats involving war and the Western world (specifically, the United States and select allies).
Through our overuse of antibiotics, we're growing 'super bugs', illnesses that we could once knock out with penicillin but which are now immune to the vast majority of common antibiotic treatments. In the United States in particular, we have racial tension the likes of which hasn't been seen for sixty years. We are, surely, slowly running out of oil, and our nations are sitting atop a ticking timebomb of debt. Our world is a fairly dangerous place right now, is the point I'm making."
Read more on Authorized Boots.
4 Storage Food Mistakes You Might Be Making


"This past weekend my wife and I organized our storage / preparendess area. We did this together so that we would both know where items of note where, instead of me just taking on the task and her having to dig for something in my absence.
We have various storage items sorted by category on heavy wooden shelving (or on the floor, example 55 gallon drums of water) and other items on commercial grade restaurant stainless steel shelving. Mostly these are canned food items which are within easy reach, useful when making spaghetti and one is out of Ragu."
Read more on Prepper-Resources.
How To Build A Deer Blind-Anyone Can Do it! How to Build a Box Blind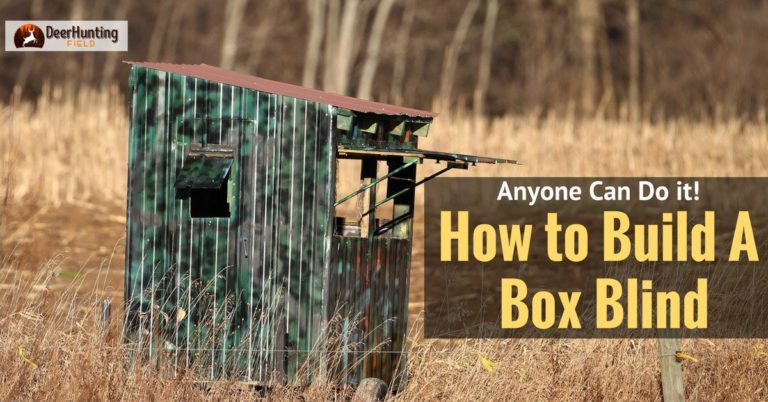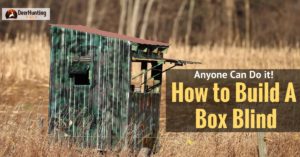 "When it comes to hunting deer, a blind is a favorite for many hunters. They can be especially useful if you own or allowed to build on the land you're using to hunt on, since you'll be able to build a permanent structure in their place.
No matter what your building skill level, if you follow this simple guide, you'll soon know how to build a deer blind that'll be unnoticeable and allow you a chance at the big ones."
Read more on Deer Hunting Field."
The Ultimate Survival Tree That Grows on Almost Every Street in America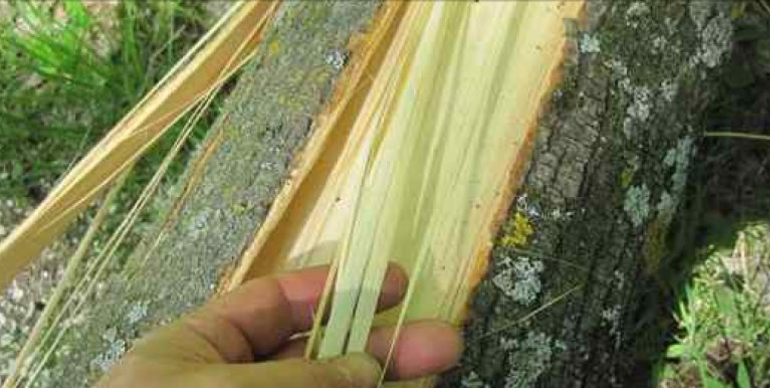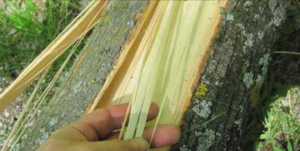 "This tree is so common in the U.S. that you can see it planted on the streets, in parks, and in residential areas (due to its use as a specimen or for its dense shade). But it's actually native to the Eastern U.S. It prefers moist soils, so it grows nears creeks, streams, and ponds.
What's interesting about this seemingly average plant is that it has tons of survival uses. So have you guessed what tree it is? Well, I'm talking about the American basswood tree, also known as the American linden (from Latin Tilia americana).
Read more on Ask a Prepper.

This article has been written by Gabrielle Ray for Survivopedia.