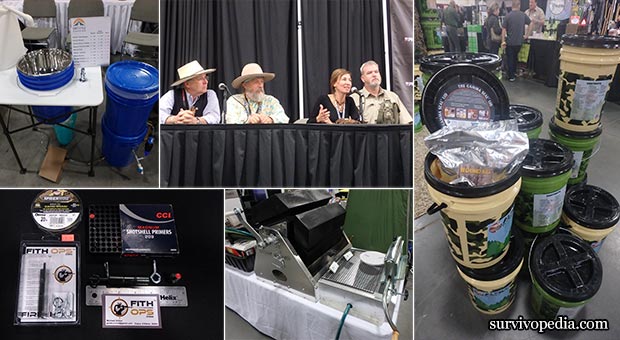 The survival market is changing. It has come a long way since the days that it could barely support a couple of magazines and the occasional book.
Now it seems like TV series every time I turn around, which is remarkable to many of us who have been survivalists for twenty, thirty, forty years or more, because aspects of survival are being accepted as mainstream for the first time in our lives.
This is what the last PrepperCon show was about, it was an opportunity to show off solutions for a changing market.