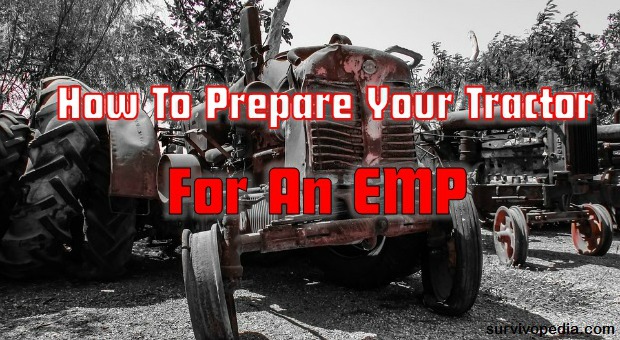 If you are living on a homestead or farm, then I bet that a tractor will form a central part of your plans. As with other types of motor vehicles, tractors can also be destroyed by an electromagnetic pulse (EMP).
Invariably, if you have a newer tractor, or plan to buy one, you need to know which parts are most vulnerable, how to make repairs, and how to keep the tractor as safe as possible from EMP related damage.
Keep reading to get this knowledge. You will need it, for sure!