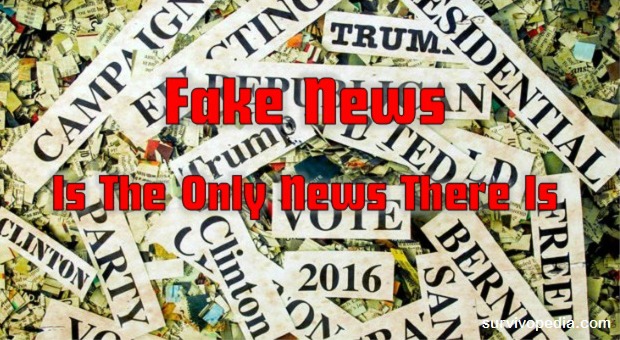 One of the things which was extremely clear in this election cycle, was the mainstream news media's efforts to anoint and elect Hillary Clinton as the next president of the United States of America.
They did everything within their power to make that happen, including things that would have been considered unethical by the news reporters of a generation ago.
Specifically, the mainstream media worked overtime to portray Hillary in a positive light, mostly by hiding her many scandals from the public eye.