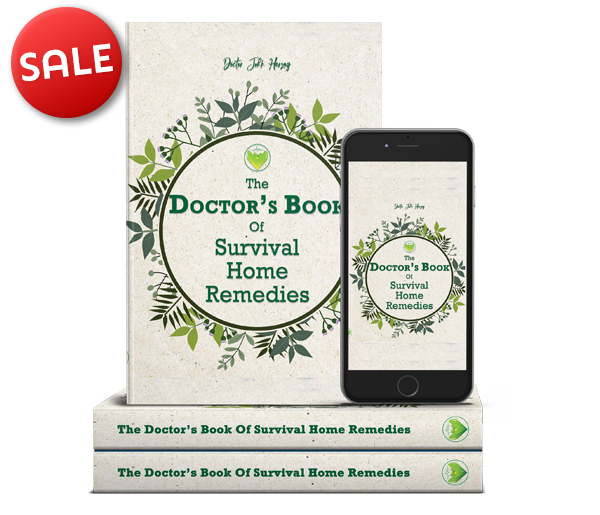 *This is a print AND digital product.
The Doctor's Book of Survival Home Remedies
How to Stay Healthy When Modern Healthcare Fails You
Because whether it's SHTF, big-pharma, or soaring health costs that worry you, there ARE still ways to stay safe. No medical degree needed. 100% at home. Without drugs, chemicals, or complex gear. Simply by using the 450 pages of doctor-approved remedies, detailed diagrams, and step-by-step instructions in this book.
Inside:
The backyard weed that cuts your body's resistance to insulin – a must know for type 2 diabetics.
How to calm chronic pain – FAST – by adding this humble herb to a glass of wine.
Trick your body into losing weight. With a popular root that speeds up digestion BEFORE calories are absorbed.
Cut your cancer risk by 40% and boost your survival odds 55x with this old-fashioned food.
How to stop a heart attack with a tasty sweetener that's a delicacy in most cardio fit countries.
Plus, heal injuries 55% faster with a DIY poultice, created from a common fruit.
And more…
Plus, these great bonuses:
The Doctor's List of Food as Medicine
100 Delicious and Healthy Recipes
The Doctor's Book of Home Triag
WAS $131Now $11$120 off!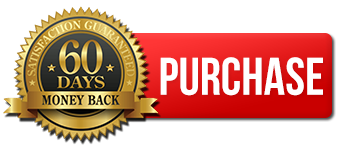 [new_tid]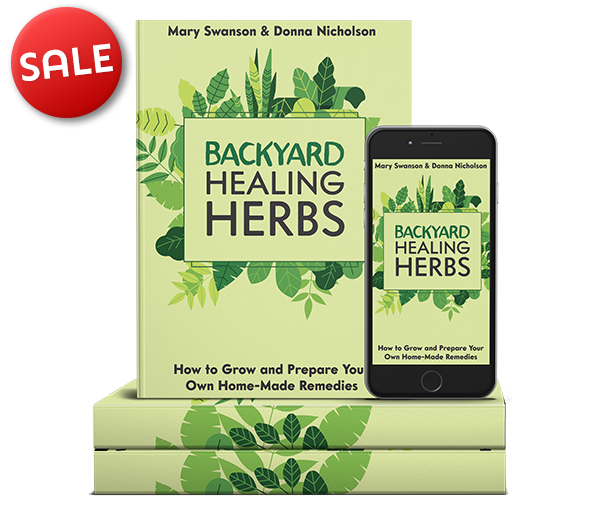 *This is a print AND digital product.
Backyard Healing Herbs
How to DIY The Ultimate Medicinal Garden
Imagine you had the answer to over 100 health problems sat in your yard, driveway, or windowsill. Because now you can, thanks to the 250-year-old secrets of Mary Swanson. Including over 260 pages of healing wisdom — collected, loved, and passed on, from the medicinal plants grown on 18th century ships, to you today.
Inside:
How to make and operate a square-foot garden. Great for companion planting where your crops raise themselves.
Eliminate a headache with peppermint – that's as powerful as two paracetamol pills.
The holy 16th century elixir known to banish depression, stress, and insomnia.
DIY plans for a "rolling" vertical farm. The most space-efficient way to grab stacks of herbs.
How to guarantee insanely fertile soil with a quick "mason jar" test.
Plus, the common kitchen spice that eradicates arthritis pain. If you mix it right.
And more…
Plus, these great bonuses:
The Best Veggies to Grow in Your Backyard for Self-sufficiency
Wild Edibles 101
The Shoebox Garden
Natural Healing Secrets of Native Americans
WAS $158Now $0 – Yes, $0!$158 off!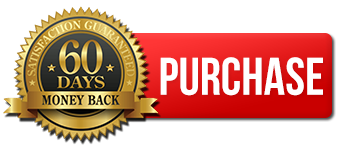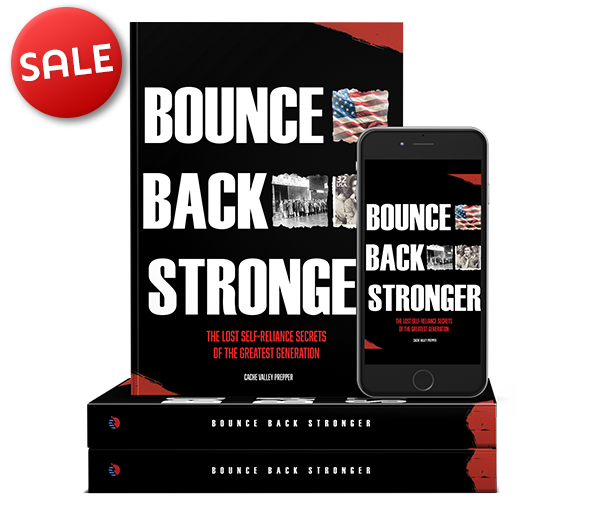 *This is a print AND digital product.
Bounce Back Stronger
How to Thrive Through a New Great Depression
I used to be afraid. Of bankruptcy, homelessness, or being unable to afford healthcare. Or if things got BAD, causing our infrastructure to fall apart. Until I realized all my fears had already been overcome by our forefathers. And they thrived! That's why I collected all their lessons into one easy-to-read 200-page volume.
Inside:
3 quick-and-easy negotiation tricks that get you ANY DEAL you want – barter economy or not.
How to build a low cost 25-year food stash, with just a few ingredients used in over 95 tasty recipes.
8 dirt-cheap items that could transform $1 into $13,400 in a crisis. (Proven to work in Venezuela, Russia, and Argentina).
5 red flags a financial crisis is imminent your average Joe will miss.
Why modern foragers are paid $300 an hour – and pay up to 1/3rd less on groceries.
3 fail-safe ways to protect your stuff without attention-drawing vaults and locks.
And more…
Plus, these great bonuses:
The Square Foot Victory Garden
The Impenetrable Home
How to Make Your Own Root Cellar
WAS $131Now $11$120 off!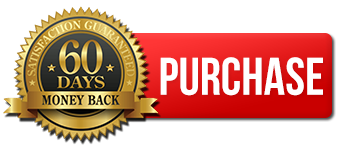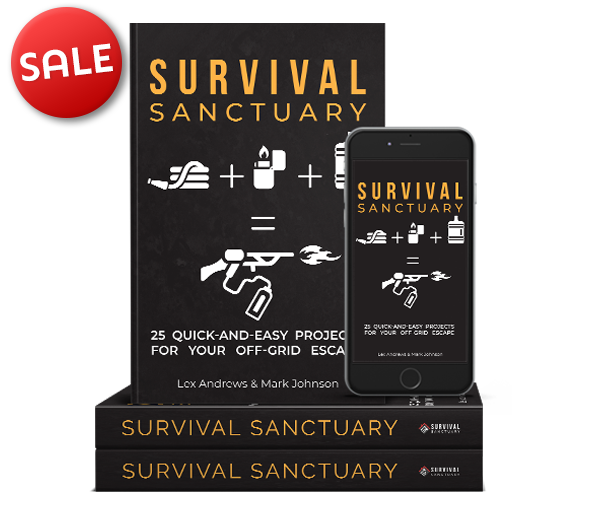 *This is a print AND digital product.
Survival Sanctuary
25 Quick-and-easy Projects for Off-grid Living
This could be the fastest, cheapest, most disaster-resistant way to get limitless clean water, plentiful food, unlimited electricity and more. No complex parts, handy-man skills, or gadgets needed. No matter where you live, your budget, or skillset.  
Inside:
How to generate power at home – with a DIY wind turbine, water wheel, solar panels, and makeshift generator.
4 simple low-space, high-yield farming hacks that keep you fed all-year-round.
How to cool your home without electricity.
Passively stockpile hundreds of gallons of safe-to-drink water, INVISIBLE, even from Uncle Sam.
3 effortless ways to preserve your food long-term. Including a DIY dehydrator, freeze dryer, root cellar, and more.
How to make a radio from junk (just like POWs did in WW2).
And more…
Plus, these great bonuses:
The Home Energy Rescue Plan
My American Castle
The Shoebox Garden
WAS $131Now $11$120 off!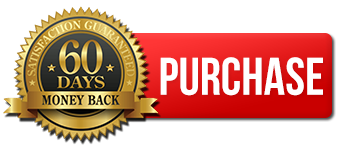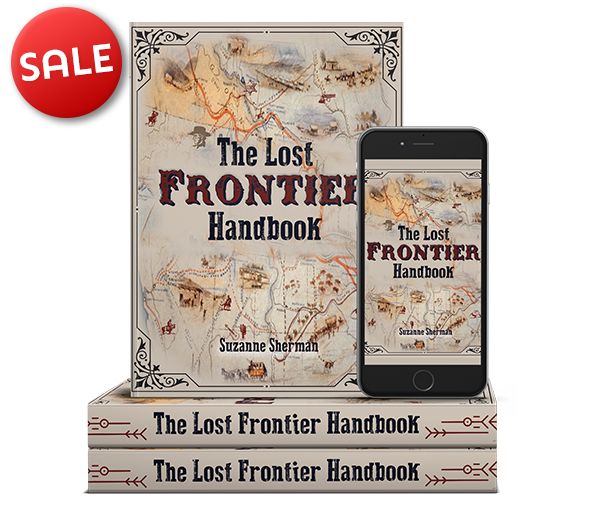 *This is a print AND digital product.
The Lost Frontier Handbook
Uncover Our Ancestors' Long-lost Survival Skills
Our forebears survived plagues, wars, famine and worse, without modern tech, complex supply chains or even other people to help them. Simply by using the self-reliant knowledge and skills, that are disappearing fast, you'll find in this book.
Inside:
How to make non-addictive "frontier morphine" and 45 more medicinal remedies lost to history.
The best "forever foods", including a Native American "sweet meat" that lasts for 100 years – unspoiled!
75 items that'll soon outvalue gold in a crisis.
How to raise chickens 101.
Where to find free land in the USA.
Plus, how to preserve food the old-fashioned way, including: canning, salting, dehydrating, pickling, smoking and others.
And more…
Plus, these great bonuses:
The 80 Square-foot Medicinal Garden
Homestead Cooking 101
Surviving an Economic Collapse
WAS $131Now $37$94 off!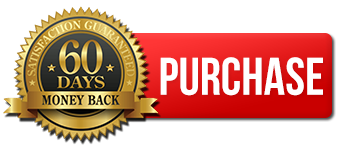 *This is a print AND digital product.
Survival MD
Thrive Without Doctors, Hospitals, or 911
In a crisis, US healthcare will be swiftly overwhelmed. Reducing us to the level of a 3rd world state. Where shortages, overcrowding, and surgery by flashlight are the norm. Luckily, a little knowledge is all you need to save your (or a loved one's) life…  
Inside:
How to treat chronic illness when SHTF. Including heart attacks, MS, diabetes, COPD, stroke, Alzheimer's, and others.
3 common kitchen ingredients that – when mixed – save 2 million lives a year.
The top 10, 25 & 50 medical items to own, based on your age, health, and geography.
How to treat wounds, breaks, burns and more, including a simple, no-gear trick that halts 80% of bleeding in 5 seconds.
The right way to give CPR – even to a baby.
How to stockpile stacks of antibiotics, painkillers, and meds, without a prescription, 100% legal.
And more…
Plus, these great bonuses:
How to Live Without Prescription Meds
The Vascular Protocol
42 First Aid Secrets Hiding in Your Home