This article has been written by G.H. for Survivopedia's contest "My Prepper Story". You can vote for this article until March 29, 2015 using the "Vote Up" box at the end of the article.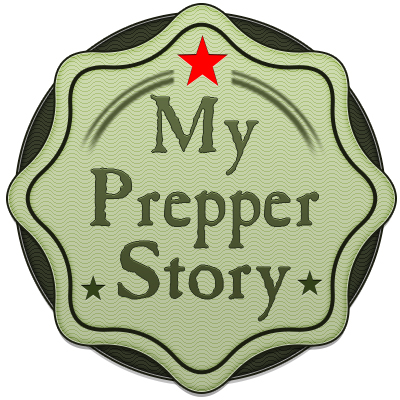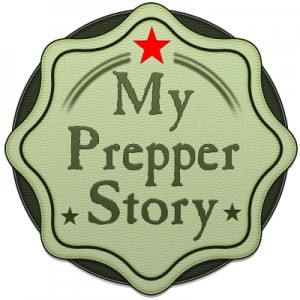 My story about prepping for doomsday is very short and may be boring to some.
I'm not a born American. I become a citizen of this so called great Nation about 10 years ago. I was then told by my uncle that America isn't what I think it is and that Big Brother is always watching. I thought my uncle had completely lost his mind. I thought nothing of it until about 5-6 years ago when my horse trainer said he is selling everything and moving to Nebraska to increase their chances of hiding out from our government. This is when I have opened my eyes and started to really pay attention. My then ex-husband thought I am delusional and hang out with people that are trying to brain wash me… Ha!
Since then I have been prepping. I started off with divorcing my ex-husband and meeting a guy that will not only agree with me but also help me get ready! Best decision of my life!
Guns, ammo, water access and land way out in the country is what we wrapped our minds around. We ride our horses to prepare them to carry us and our luggage when driving and roads will no longer be available.
We also invested in seeds and handy tools that will help us get by and live off of land.
Good tent, sleeping bag and water filter is what is a must in your survival kit, especially when you are trying to prepare on the budget, just like me. Everything else will be in Gods hand. All we have left is pray and trust that God will not allow his people suffer much longer!
In God we Trust!
G.H.
[thumbs-rating-buttons]
Click here to read the rules of the contest.