This article has been written by Chuck M. for Survivopedia's contest "My Prepper Story". You can vote for this article until March 29, 2015 using the "Vote Up" box at the end of the article.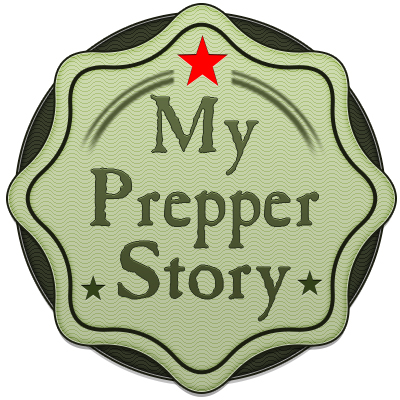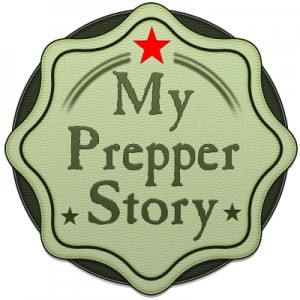 I agree that it is difficult to get other people interested in preparing for the unknown. I think of Noah and the disbelievers who would not get on the boat. I have the same problem in my own family. They tolerate me because I'm near 80 years old but they heed not.
SO for Christmas this year I took it upon myself to at least get my family thinking about getting prepared for the boat trip. I gave my adult children, my grandchildren (also adults) and my great grandchildren a Christmas stocking containing as many bug out items as I could fit into an over-sized Christmas stocking.
I can't remember everything I put in but here are a few: A fold up cooking device, a hang on your belt light bulb, a Bic lighter, a space blanket, a chemical stick for light, an emergency tent, and a Para-cord bracelet.
There were 9 such stockings given this year and I'm already planning next year's stocking. These items are not intended to be all but I wanted to get my family thinking about survival.
The youngest was my 6 month great grandson. He did not show much emotion but he hopefully understand when his Grandfather explains that his great grandfather wanted him to be prepared to GET ON THE BOAT.
[thumbs-rating-buttons]
Click here to read the rules of the contest.