This article has been written by JS for Survivopedia's contest "My Prepper Story". You can vote for this article until March 29, 2015 using the "Vote Up" box at the end of the article.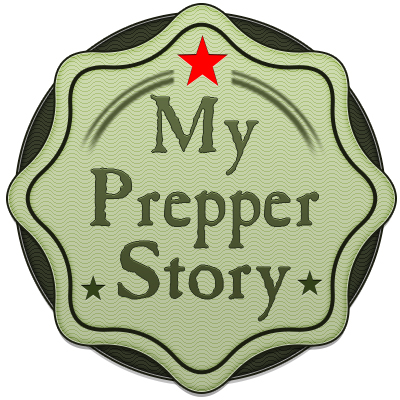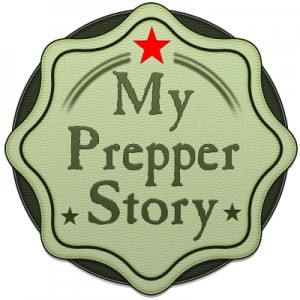 My Prepper story is one still in the making. It all started with my Mother-in-law, that's right, my Mother-in-law….
She would send me tons of info about how the Government was out of control in the quest for control. And how in time I learned she was right.
So with my wife & "Mom" constantly shopping & buying 3 everything I suggested we start building an "emergency" supply of everything. Soon it transformed into more than even I could imagine, next we talked about alternative power, & being from South Florida, we're all too aware of Hurricane's & being without the basic needs we're used to having on a daily basis.
We stood in food lines, gas lines & swore never again!
NOW, we have our own off grid solar set up, completely capable of running our entire home if needed, we built our own Solar can heater (huge 3ft x 6ft & over 150 cans), and more important we now have our "Aquaponics" garden growing & feeding us!

From gold to guns to grains to making our own wine, we're covered….Best part of all, were doing all this together.
Our projects keep growing & getting better with time. "To fail is to Learn"….You don't have to spend a lot of money when you put multiple heads together.

The moral to our story is: "To do nothing is to Achieve the Same"….As a former Marine getting the family involved is key….You're never fully prepared & you're never too old to learn.
Simply make it a "family affair"….Semp FI
[thumbs-rating-buttons]
Click here to read the rules of the contest.