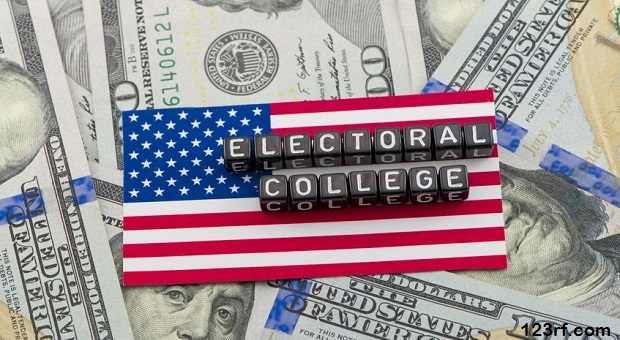 For the last 41 days, the nation has collectively held its breath, waiting for the vote of the Electoral College.
During that time, we've heard a constant string of excuses from the Democrat left, as to why Donald Trump should be denied the presidency, even though it was clear on November 8th that he had won the election.
Technically, the results of the Electoral College's vote won't be announced until January 6th, when Congress meets in a joint session to count them.
But the results are already in and unofficially we now know that Donald Trump has officially won the election.