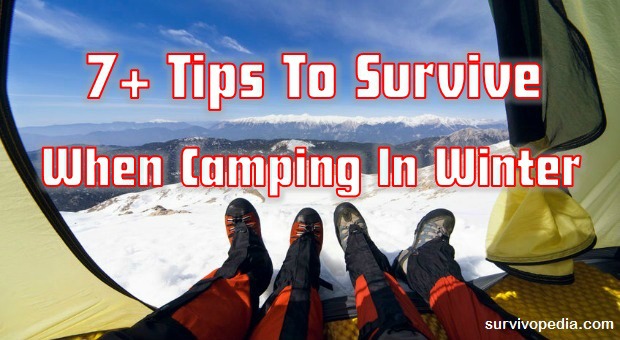 For the average Joe out there, myself included, winter camping usually means renting a cabin somewhere nice in the mountains and spending the holidays with friends, family, and a few bottles of booze while chatting, listening to CCR and enjoying the downtime. (Still I would survive out there without these, if I have to.)
However, there are hardcore outdoors aficionados who actually resent the idea of camping in a heated cabin by a romantic wood stove. That's not camping – it's glamping.
Moreover, there are adventurous folks who prefer to grab their backpack, rent a snowmobile, and go somewhere in the wilderness away from the mad world, the rush, and the insanity of civilization for a few days or weeks.