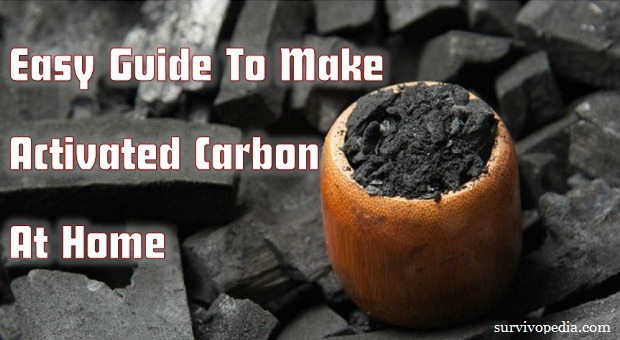 When the air smells bad, and the water tastes awkward, you know something is wrong with them, and most probably they are polluted.
While many people have traded the safety and cleansing power of activated charcoal for all kinds of poisonous air sprays and dangerous municipal water supplies, activated carbon can save your life now as well as in the future.
You can make activated carbon at home, if you have proper tools and materials. This substance has a lot of uses, and air and water filtration is on top of them as it offers the widest range of protection against a range of chemicals.
Read the following article and learn how to deal with it!