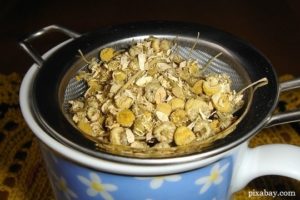 Sleep is absolutely critical to your health, but many of us just can't seem to get enough.
When you're asleep, your body reboots. It focuses all of its energy on healing and revitalizing, because it doesn't have to focus on walking, talking, thinking, eating, or any of the other myriad activities that it has to keep up with during the day.
Whether you can't manage to get to sleep at all or you sleep lightly and/or wake up frequently, you're likely not firing on all cylinders and your body is paying for it.
Fortunately, there are some truly effective natural remedies for sleep disorders out there, so you don't have to depend on manmade sleep aides that are expensive, unhealthy, and may not be available if SHTF.