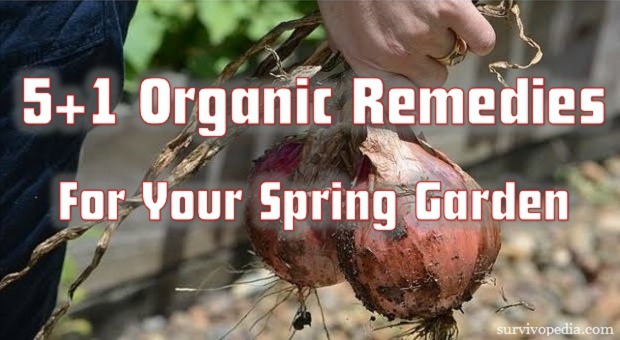 It's almost that time of year again – time to set out your plants and get that beautiful garden growing! But, one of the biggest problems that many of us face is that we grow our own food to avoid chemicals, but we need fertilizers, herbicides, and pesticides to really get the most out of our labor.
Don't worry – there are excellent organic options to help your garden grow.
Read the article below to discover them!