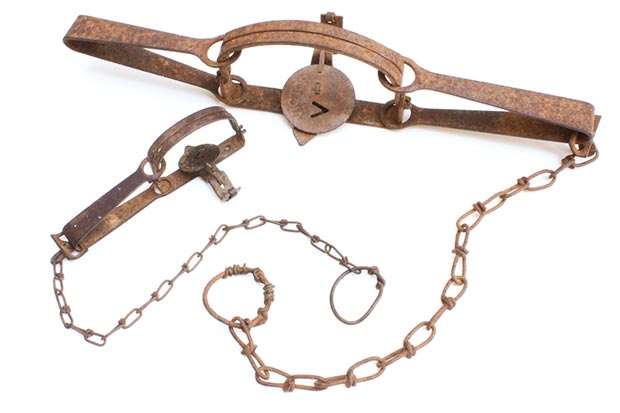 In a real life survival situation, knowing how to live off the land may be crucial for you and your family. Along with shelter, fire and water, food is one of those things we're all dependent upon, hence the fine art of hunting has been practiced by humans since time immemorial. All ancient cultures had a cult for hunting and one of the best methods of putting meat on the table whilst conserving your time and your energy is to hunt with traps and snares.
The best thing about traps as survival tools is that you can build them on the spot, and they don't require specialized equipment since they're improvised (think guerilla warfare). Also, they work 24/7 by themselves and unsupervised, so you can do other things while hunting with traps, like sleeping, gathering wood, or whatever else is needed.
Traps can be defined as a survivalist's secret weapon. A trap is not as flashy and bad-ass looking when compared to a tactical knife, but it's one of the most reliable and effective tools for gathering food off the land. In a survival situation, hunting small game with traps and snares is the best option. Small game is abundant in almost all areas, in wilderness or near/inside the cities. There are a few proven methods that work when hunting small mammals, rodents, birds or waterfowl.