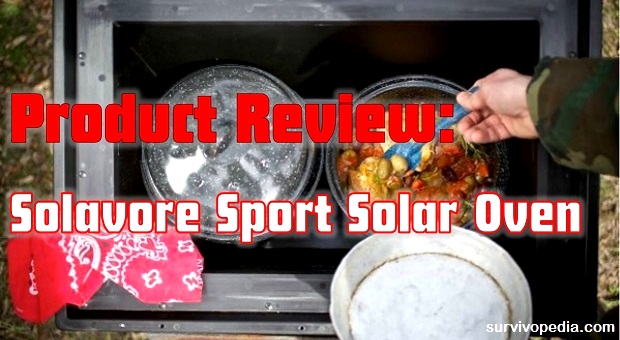 As the popularity of solar power has increased, so have its alternative uses. One of these, is the solar oven. Designed to cook food, the solar oven works something like a crock-pot, slow cooking the food at low temperatures. This makes for tasty, tender meals, with plenty of time for the flavors of the food to combine.
I haven't been all that impressed with most of the solar ovens that I've looked at. They are little better than what I can build myself. Believe me, if I'm going to buy something, it should be better than what I can do in my garage.
That's where the Solavore Sport Solar Oven comes in. After reading about my experience with this oven you will want one for yourself. Are you ready?