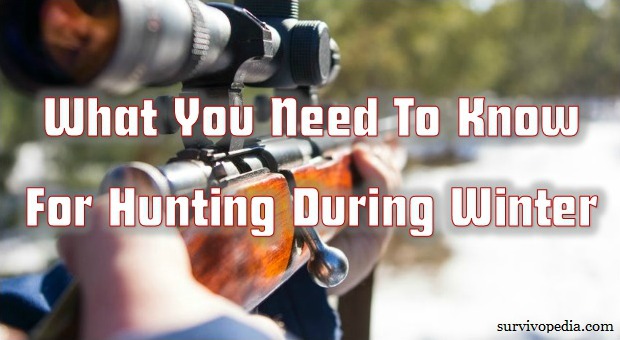 Winters can be harsh and if hunting is a hobby you enjoy, it is important to be aware of the equipment requirements, hunting laws, gun certifications and proper apparel necessary to have a successful hunting trip in the winter.
Hunters aren't required to have a degree, ACLS certification or CPR training, but they should be familiar with the basic demands of hunting.
This sport in the winter can be enjoyable, if hunters prepare by studying the different types of animals and birds, know the right clothing and equipment they should use, and understand other important techniques of hunting.