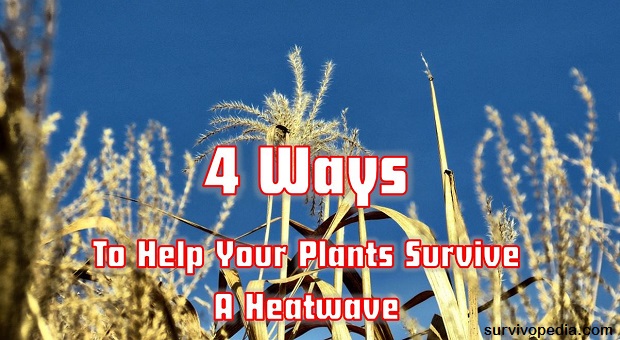 Plants need sunshine to grow, but when the temperatures are too hot, your plants feel the impact. They can wilt, wither, and eventually die from too much heat.
The best way to prepare your plants is to incorporate protection into your garden plan. You can look for local plant varieties that are proven in your area's weather.
On your hottest days, you'll still need to take extra precautions, but picking the right kinds will give your plants a better chance.